PBS Western Reserve Series
PBS Western Reserve offers a fascinating array of local series that support our efforts to enrich the lives of Northeast Ohioans.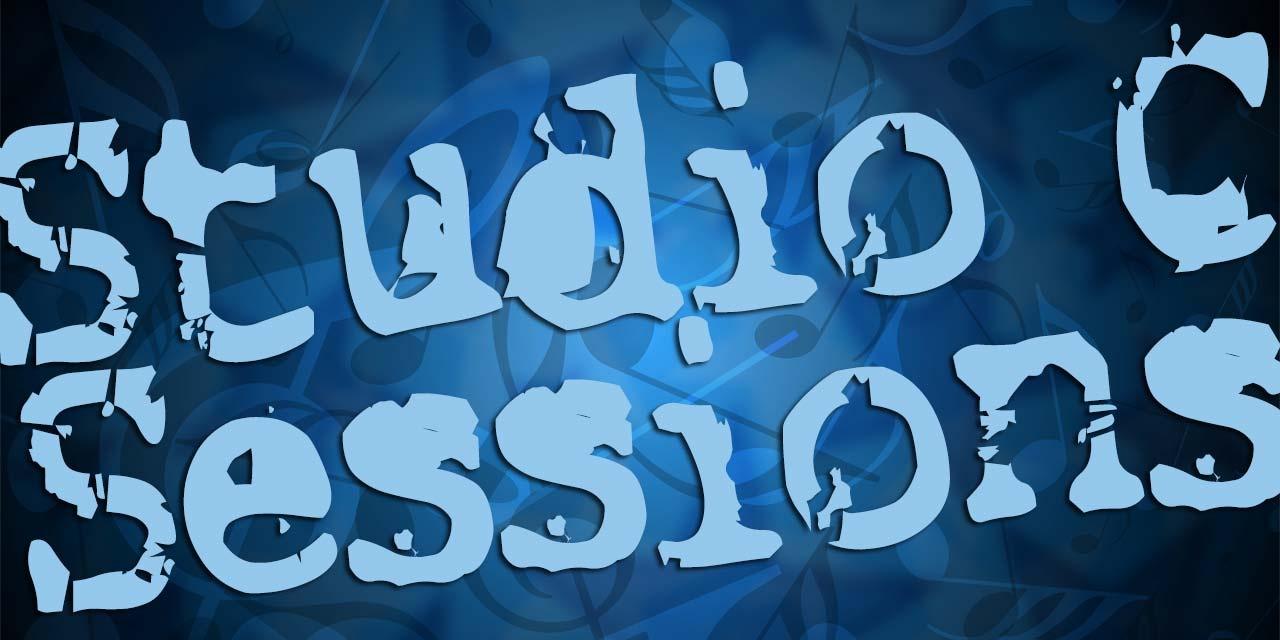 STUDIO C SESSIONS features live performances at The Summit FM. (2015-current)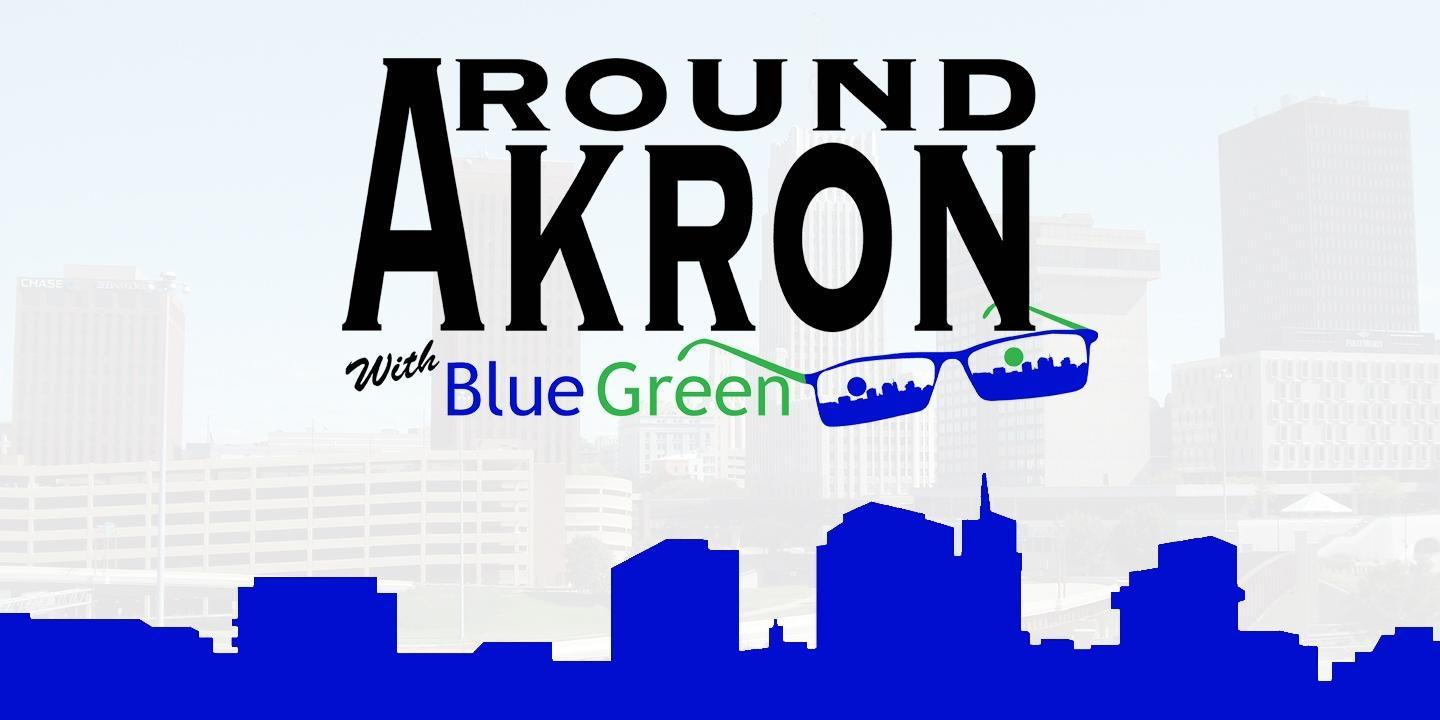 AROUND AKRON shines a spotlight on all of the good things that Akron has to offer. (2016-Current)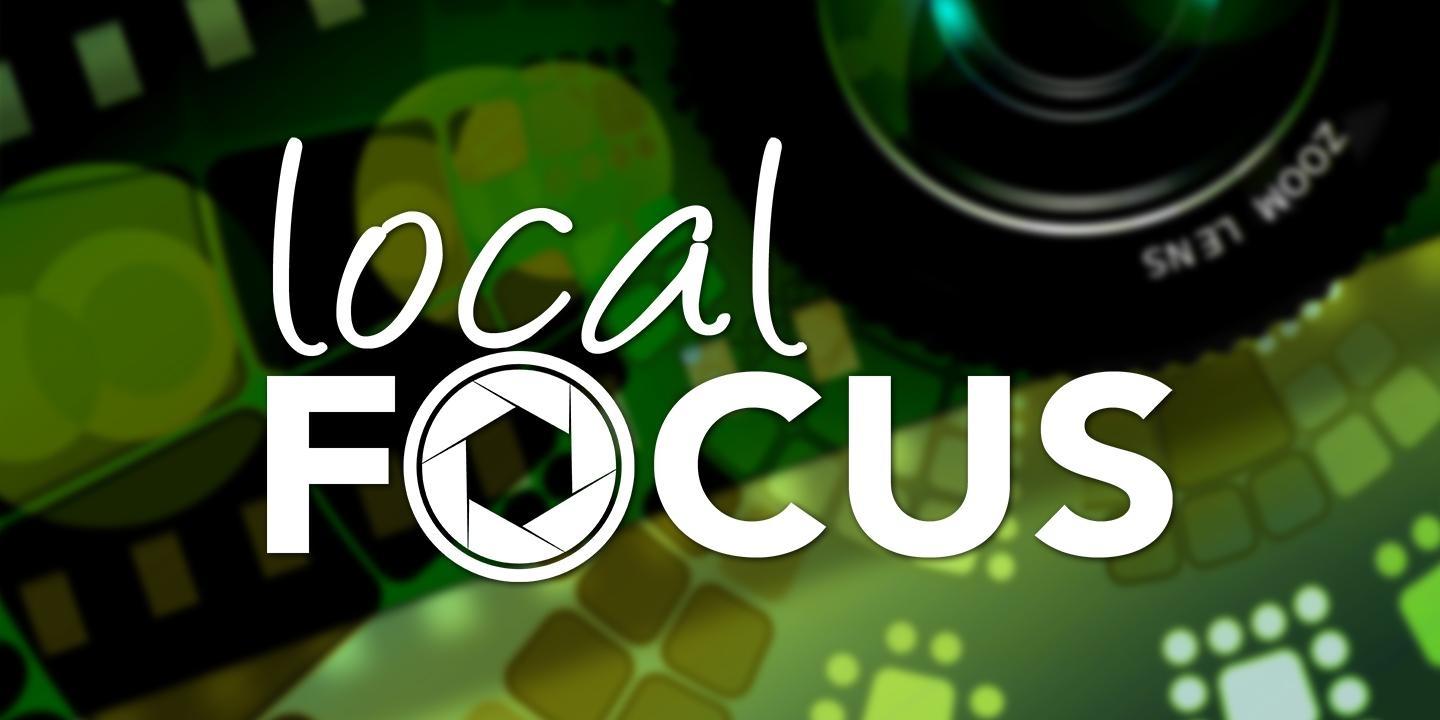 Enjoy an up-close look at the people, places and culture that make our communities unique. (2018-current)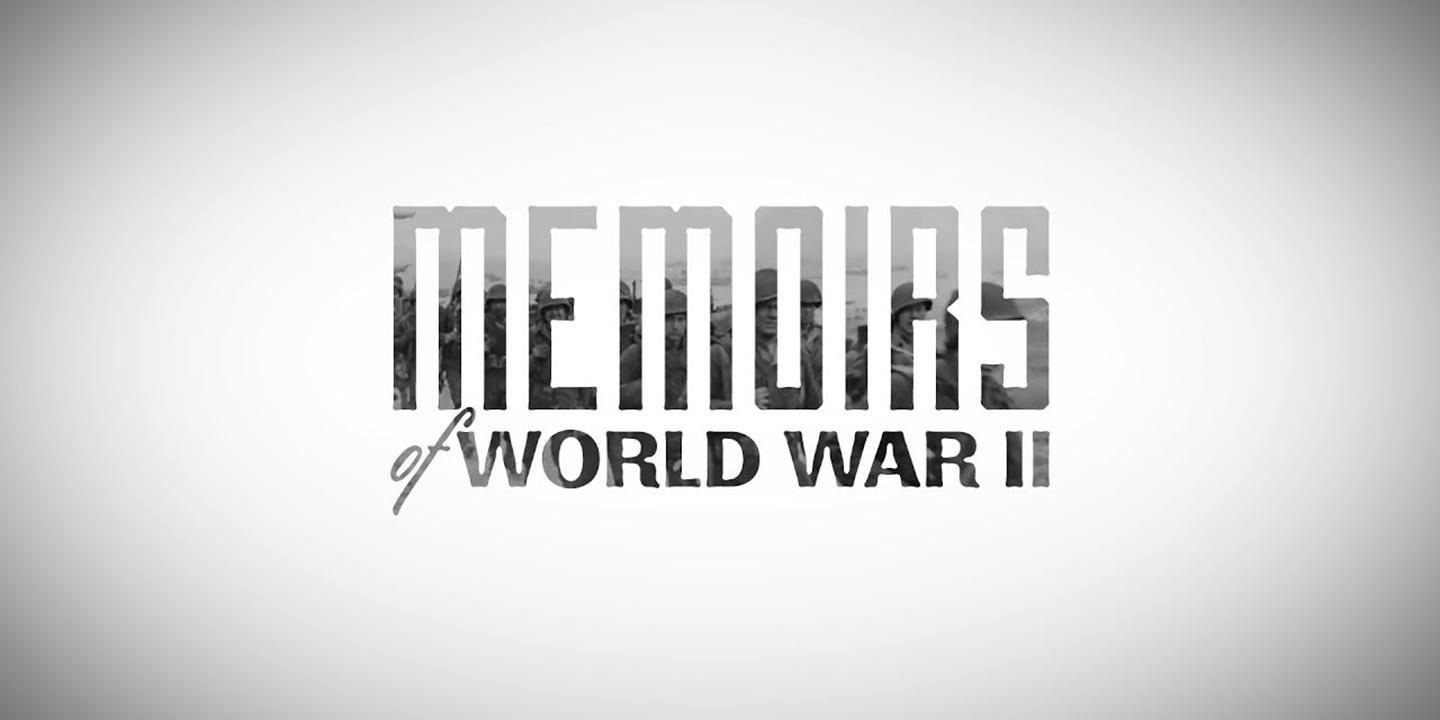 Through World War II veterans' personal accounts of real life during the war, this short-film series honors their sacrifices (2019-current)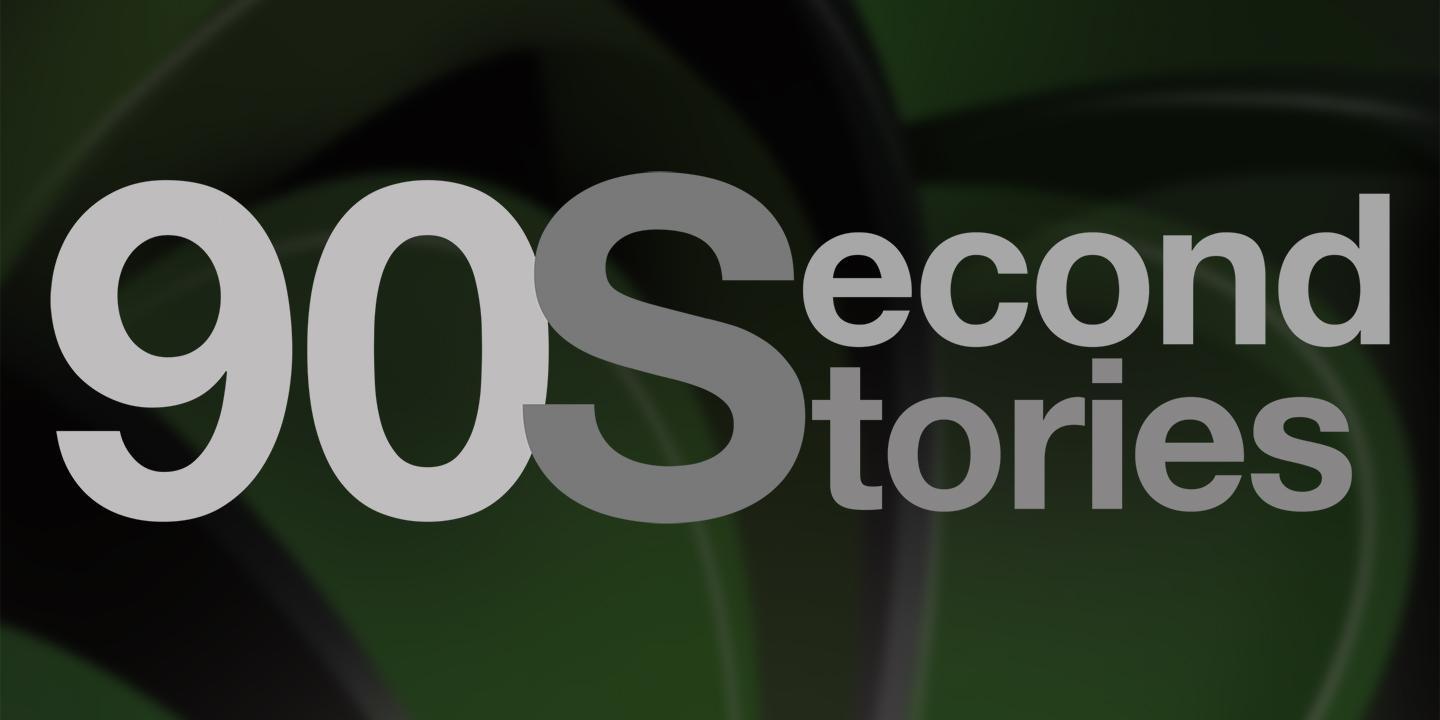 In commemoration of the 40th anniversary of the fall of Saigon, PBS Western Reserve presents 90-second Vietnam War stories. Premiered in 2015.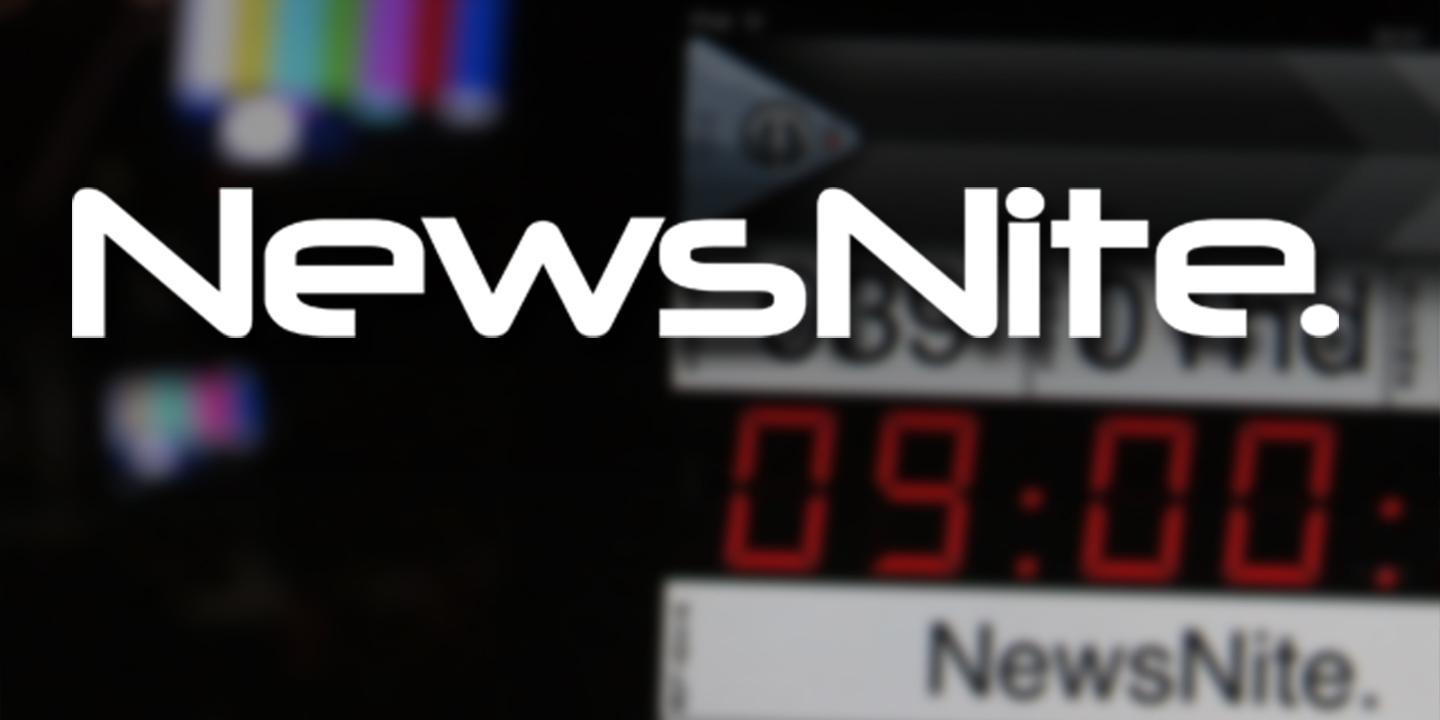 PBS Western Reserve's half-hour news program offers interesting stories about the greater Akron area and the entire Northeast Ohio region. (Aired 1998-2013)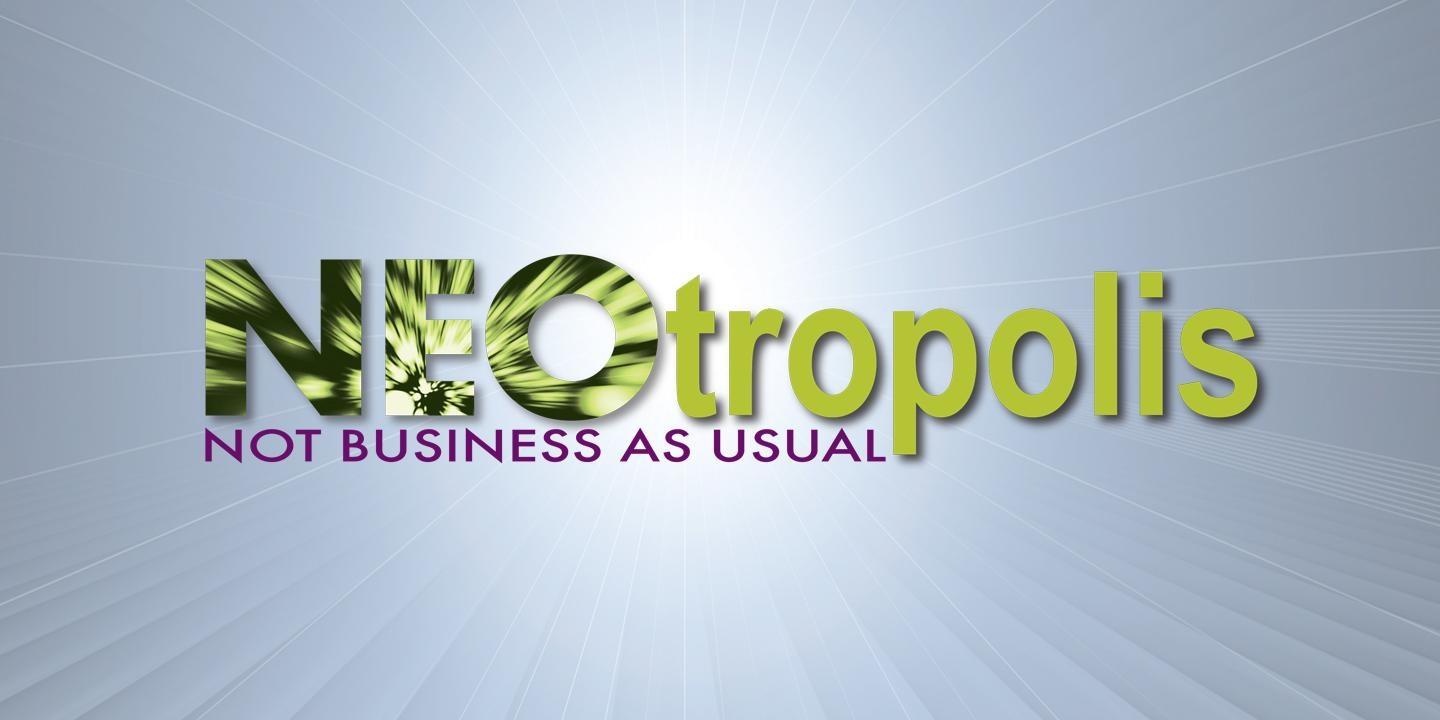 NEOTROPOLIS explores the business and economy of northeast Ohio and the challenges and opportunities unfolding in our region. It's not "business as usual." (Aired 2009-2012)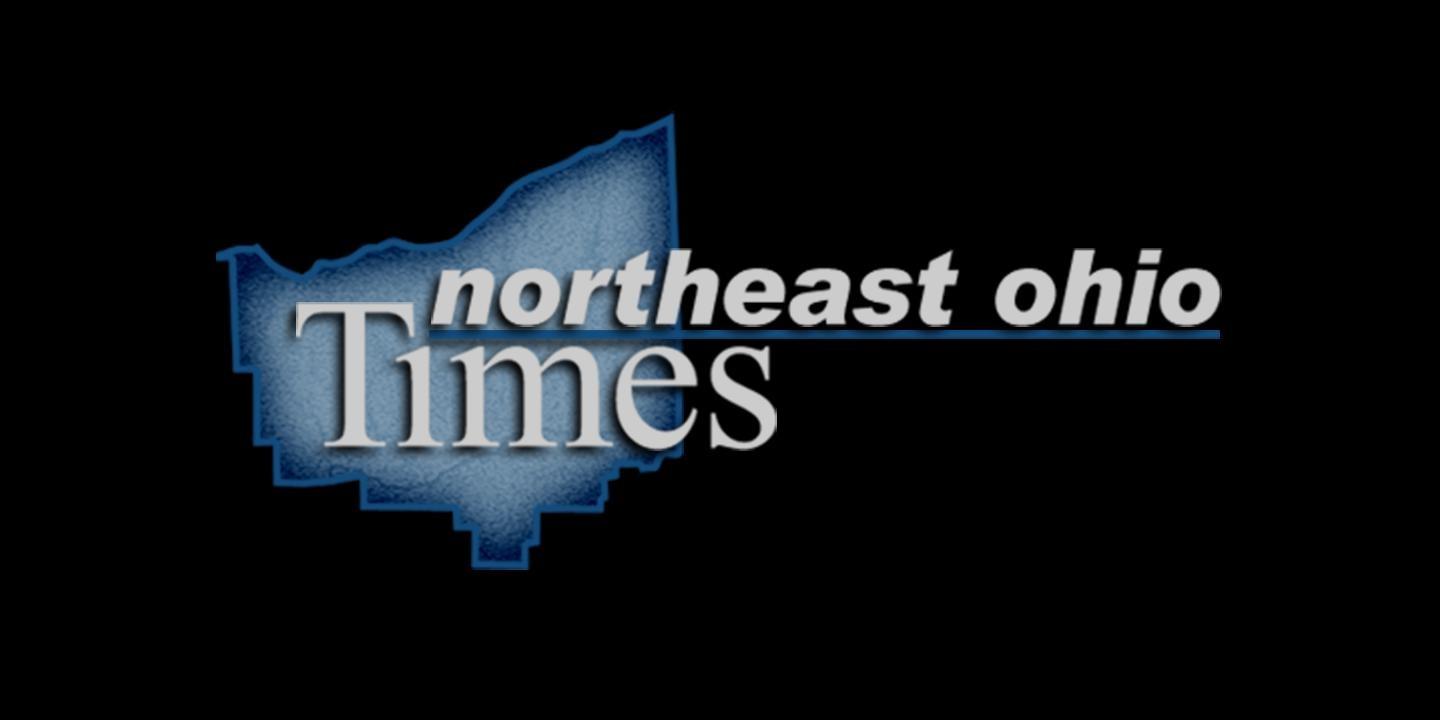 NORTHEAST OHIO TIMES features interesting people, places and events in northeast Ohio. (Aired 2005-2006)