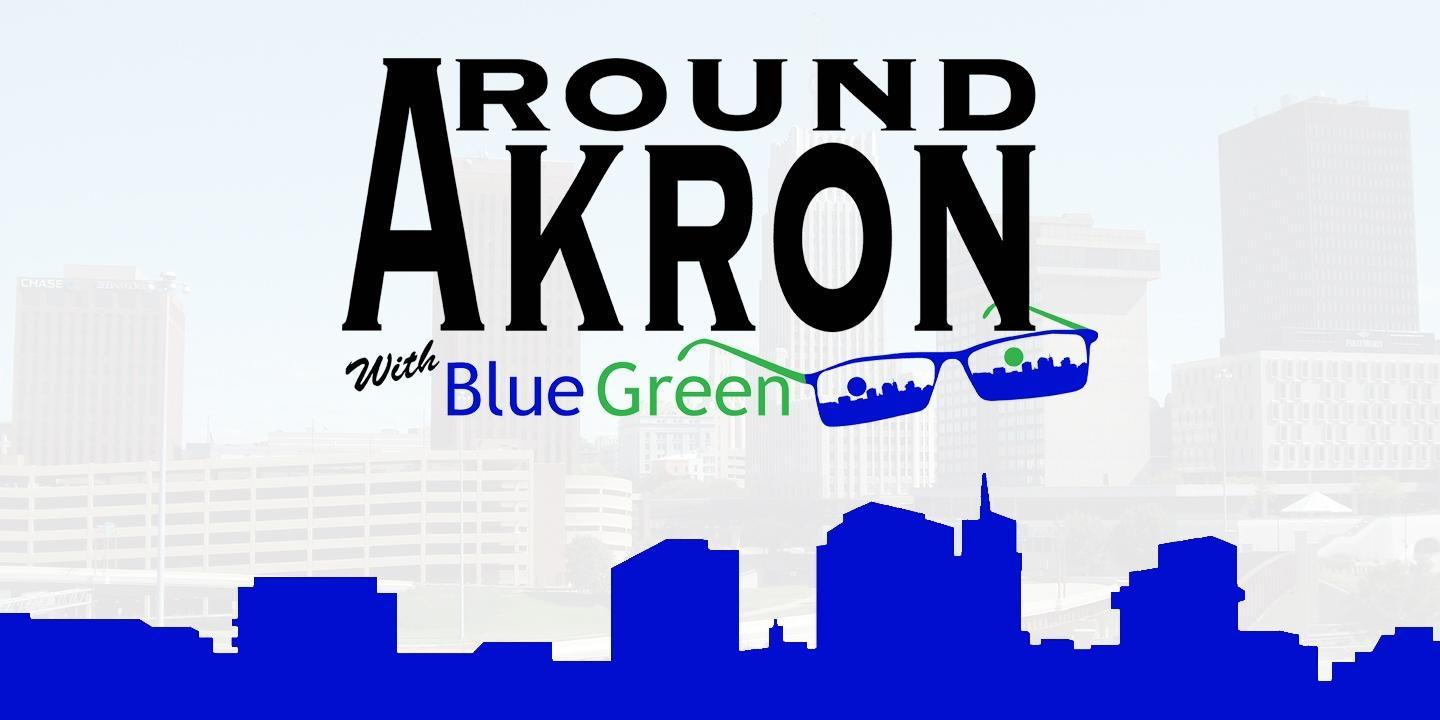 Around Akron with Blue Green
This monthly half-hour series is the work of Akron producer Blue Green, who says, "The goal of the show is to shine a spotlight on all of the good things that Akron has to offer." Green noted that the city of Akron is a wonderful place in which to live, work, stay and play, but he feels "to truly be a great city, we need our own Akron-based news and local television programming."
Each show consists of four stories, including segments on dining, arts and culture, history, business, and movers and shakers.
Saturday, Jan. 16, at 11 AM
Repeats Sunday, Jan. 17, at 12:30 AM, Tuesday, Jan. 26, at 3 AM & 4 PM
Also airs on Fusion on Sunday, Jan. 17, at 7:30 PM, Friday, Jan. 22, at 9:30 PM, Sunday, Jan. 31, at 7:30 PM, Saturday, Feb. 6, at 10:30 PM
Learn more about two local businesses that have served the Akron area for decades: 2 Live Music is a superstore that specializes in urban music, while Dontino's Italian Restaurant serves old-world Italian cuisine to its customers. Also visit Rail N Road Hobby, which offers model train and slot car equipment and supplies. Finally, learn more about the man behind the show's camera—host Blue Green.