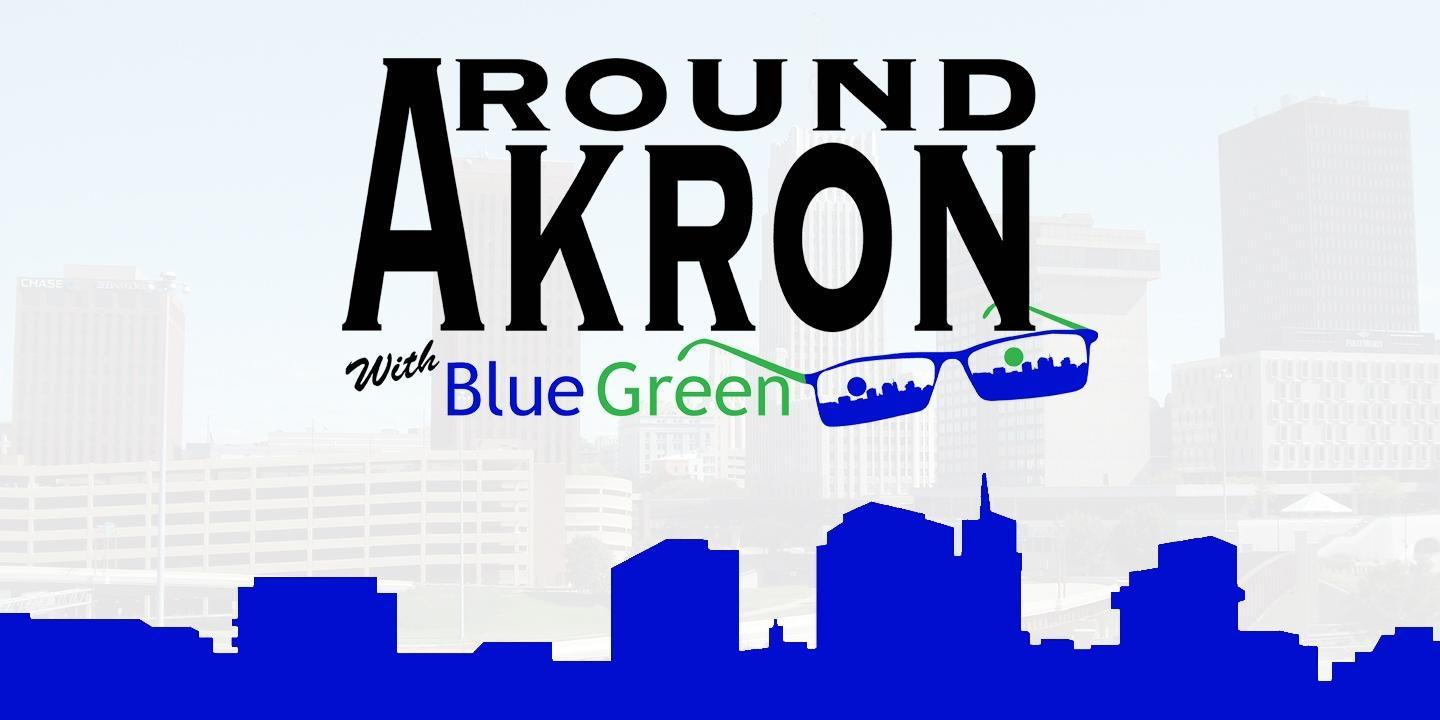 Around Akron with Blue Green
This monthly half-hour series is the work of Akron producer Blue Green, who says, "The goal of the show is to shine a spotlight on all of the good things that Akron has to offer." Green noted that the city of Akron is a wonderful place in which to live, work, stay and play, but he feels "to truly be a great city, we need our own Akron-based news and local television programming."
Each show consists of four stories, including segments on dining, arts and culture, history, business, and movers and shakers.
Next on AROUND AKRON WITH BLUE GREEN
Wednesday, July 14, at 4:30 PM
Repeats Tuesday, July 20, at 4 PM and Saturday July 24, at 3 PM
Also airs on Fusion on Saturday, July 17, at 8:30 PM, Sunday, July 18, at 10 PM, Saturday, July 24, at 2:30 PM, Saturday, July 31, at 8:30 PM and Sunday, Aug. 1, at 7:30 PM
Blossom Music Center, the summer home of the Cleveland Orchestra, is considered one of the finest outdoor music venues in the country. Host Blue Green takes you there and then visits Bounce Innovation Hub, Hale Farm and Village and more.