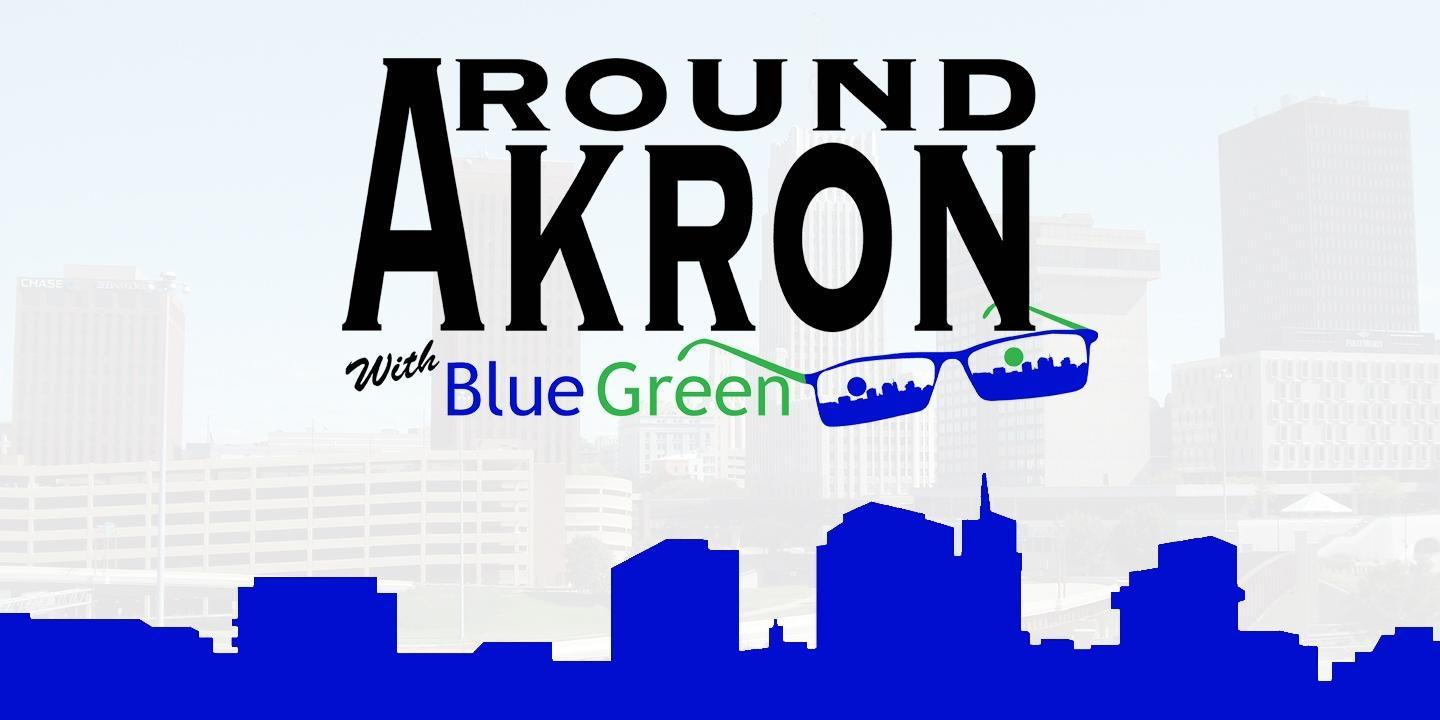 Around Akron with Blue Green
This monthly half-hour series is the work of Akron producer Blue Green, who says, "The goal of the show is to shine a spotlight on all of the good things that Akron has to offer." Green noted that the city of Akron is a wonderful place in which to live, work, stay and play, but he feels "to truly be a great city, we need our own Akron-based news and local television programming."
Each show consists of four stories, including segments on dining, arts and culture, history, business, and movers and shakers.
Next on AROUND AKRON WITH BLUE GREEN
Sunday, Oct. 17, at 2:30 PM
Repeats Tuesday, Oct. 19, at 10:30 PM, Wednesday, Oct. 20, at 3:30 AM and Sunday, Oct. 24, at 12:30 AM
Airs on Fusion Friday, Oct. 15, at 10:30 PM, Sunday, Oct. 17, at 8 PM, Saturday, Oct. 23, at 2:30 PM and Sunday, Oct. 24, at 4:30 PM
Learn about architectural treasure The O'Neil House Bed and Breakfast in Akron. In Cuyahoga Falls, the organization Friends of Keyser-Swain Farmhouse strives to preserve the 144-year-old homestead. A ride on the Cuyahoga Valley Scenic Railroad is a great way to explore Ohio's only national park. Also, host Blue Green hangs out with the local band Detention.