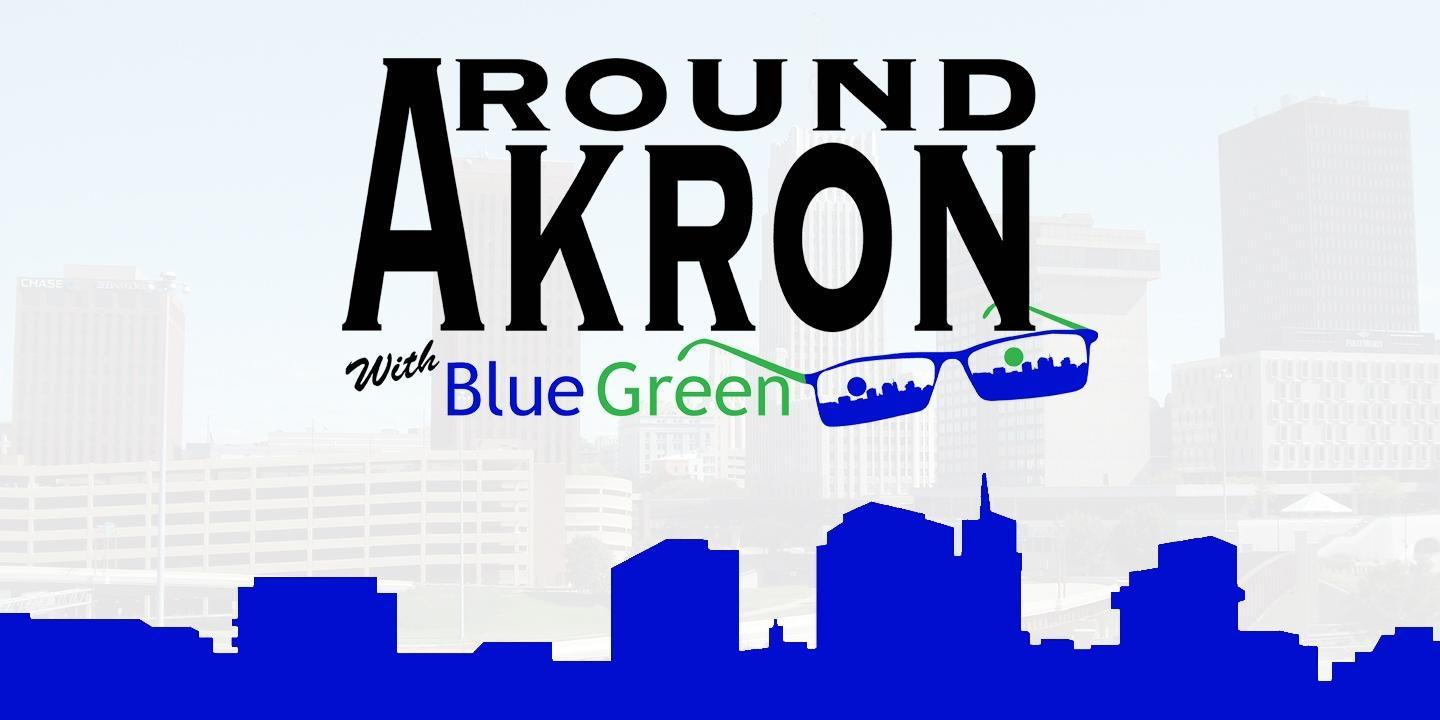 Around Akron with Blue Green
This monthly half-hour series is the work of Akron producer Blue Green, who says, "The goal of the show is to shine a spotlight on all of the good things that Akron has to offer." Green noted that the city of Akron is a wonderful place in which to live, work, stay and play, but he feels "to truly be a great city, we need our own Akron-based news and local television programming."
Each show consists of four stories, including segments on dining, arts and culture, history, business, and movers and shakers.
Next on AROUND AKRON WITH BLUE GREEN
Saturday, June 19, at 5 PM
Repeats Tuesday, June 22, at 4:30 AM & 4 PM
Also airs on Fusion on Saturday, June 20, at 4:30 PM, Wednesday, June 23, at 10:30 PM, Saturday, June 26, at 3:30 PM and Thursday, June 1, at 8:30 PM
Let your imagination go wild at Clayton G. Bailey's World of Wonders Museum exhibit and at Abbey Ann's thrift store. Visit Heritage Farms in Peninsula, which offers year-round events and activities for the whole family. Then take a foodie adventure with Stray Dog, offering hot dog carts, cafes, a food truck and more.