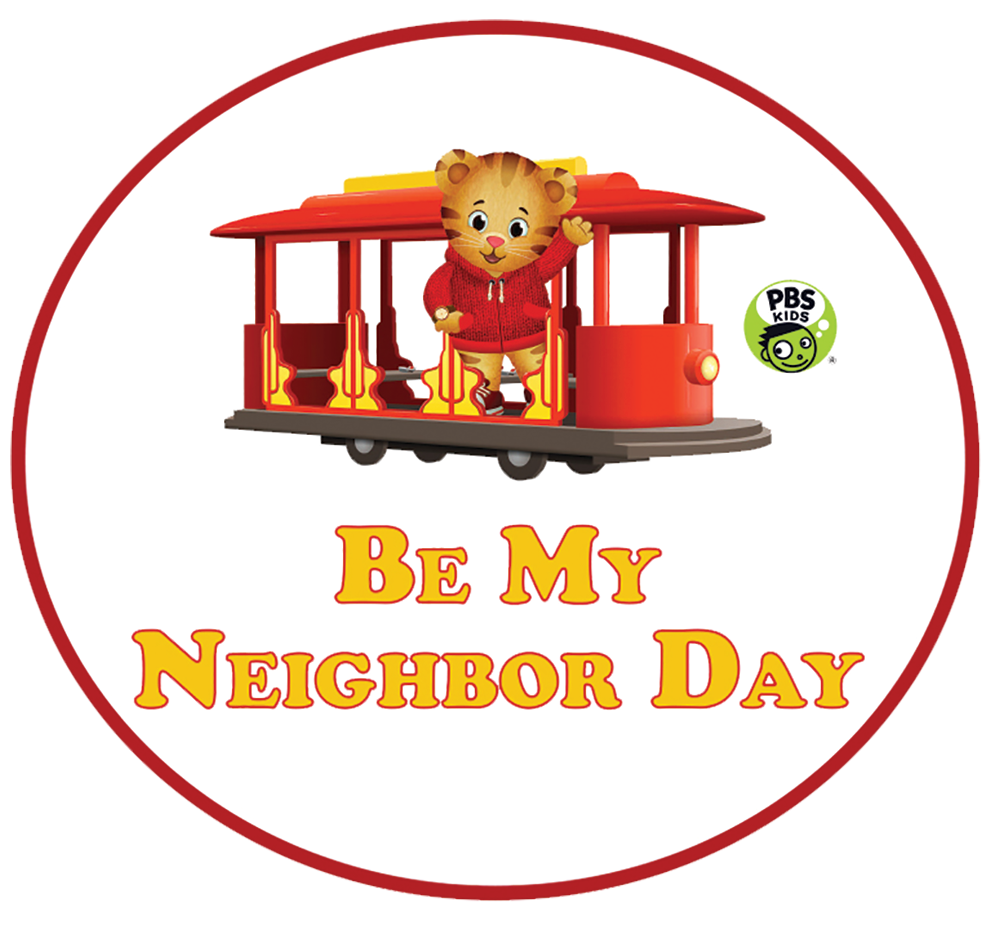 Be My Neighbor Day to be held on June 12
PBS Western Reserve is bringing Daniel Tiger to Be My Neighbor Day
Saturday, June 12 • 1-4 PM
Reach Opportunity Center
390 W. Crosier St., Akron
Come join the fun at this free event, which includes a book giveaway, music, crafts and an opportunity to see Daniel Tiger in person.
Be My Neighbor Day will follow COVID-19 guidelines. Photos with Daniel Tiger will be taken from a safe distance. We hope to see you there!
DANIEL TIGER'S NEIGHBORHOOD © 2012 The Fred Rogers Company. All rights reserved.