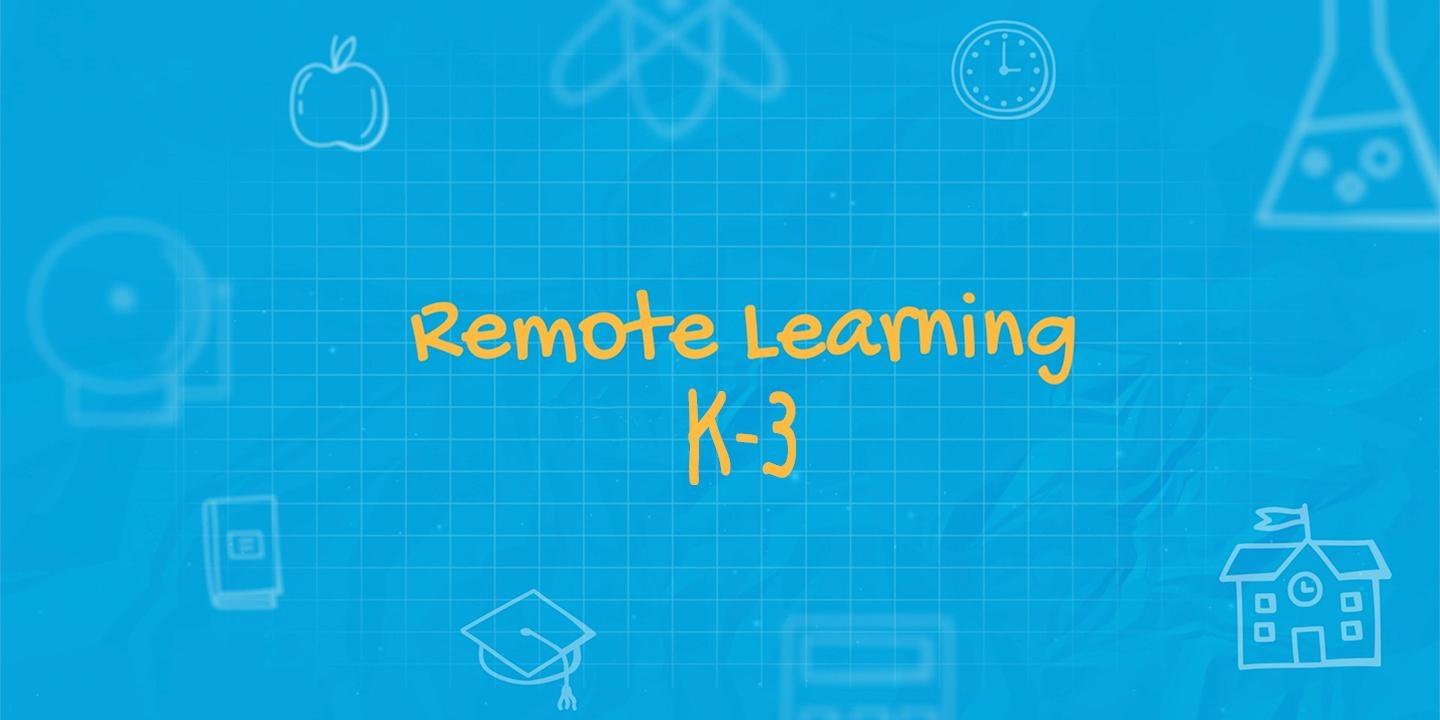 REMOTE LEARNING K-3 offers you the tools and strategies to be successful with a remote learning classroom in grades K-3.
Remote Learning Strategy
3:02
Published:
Ohio Learning Standards Using Remote Learning
5:45
Published:
This video shows how to best implement the Ohio learning Standards featuring Christine Danhoff.
Featured Educators:
Christine Danhoff
Technology Integration Specialist
Genoa Area Local Schools
cmdanhoff@genoaschools.com
Engaging students in Remote Learning
5:39
Published:
Engaging Parents & Caregivers with Remote Learning
4:48
Published:
Understand and learn to engage with Parents and Caregivers with students that are in a remote learning classroom.
Featured Educators:
Leslie Henry
Elementary Principal/Director of Testing
Vinton, Ohio
gl_lhenry@gallialocal.org
Assessing Standards in a Remote Learning Setting
4:13
Published:
Understand how to apply assessments to students in a remote learning setting.
Featured Educators:
Vicki Willett
Technology Integration Specialist
Licking Heights Local Schools
vwillett@lhschools.org
Summary of Remote Learning K-3
1:16
Published:
An overall highlight of what was discussed in the REMOTE LEARNING K-3 videos.