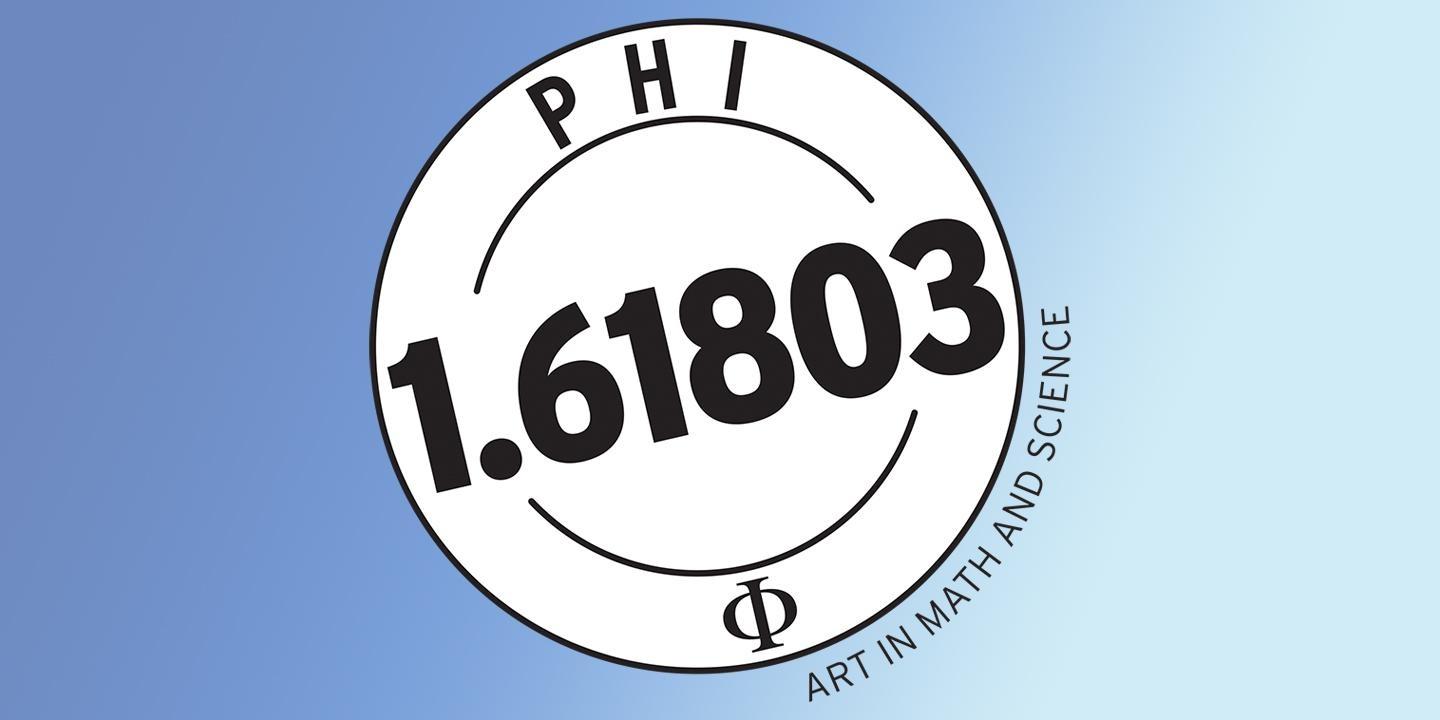 Phi 1.61803: Art in Math and Science
Three lessons included in this guide relate the mathematical concept of phi to the beauty of art. The lessons include formative and summative assessments, teacher resource pages, student handouts, a professional development video and more. A companion music video that resembles "Schoolhouse Rock" studies artwork that was exhibited at the Akron Art Museum to help students understand the concept.
Ratio, Proportion and Percent
Chances are good that when you think of beauty and objects that are most pleasing to the eye, you aren't thinking of ratio, proportion or percent. But this unit, which is inspired by the work of artist Chuck Close, might change that.
Interior Angles of Triangles and Quadrilaterals
Our diverse buildings, diamond jewelry, traffic patterns, modern art, classical furniture, Broadway stage designs and simple tools of daily living are all constructed of angles. Understanding angles increases both artistic appreciation and comprehension of function.
Sound Energy
Controlling sound is important to health, mood, entertainment and especially communication. Mark Mothersbaugh, an original member of the rock band Devo and an Ohio native whose work has been featured at the Akron Art Museum, was the inspiration for this unit. A beginning understanding of the basics about the transmission, reflection and absorption of sound waves would be useful to anyone.
Professional Development Videos
Ratio, Proportion and Percent
Interior Angles of Triangles and Quadrilaterals