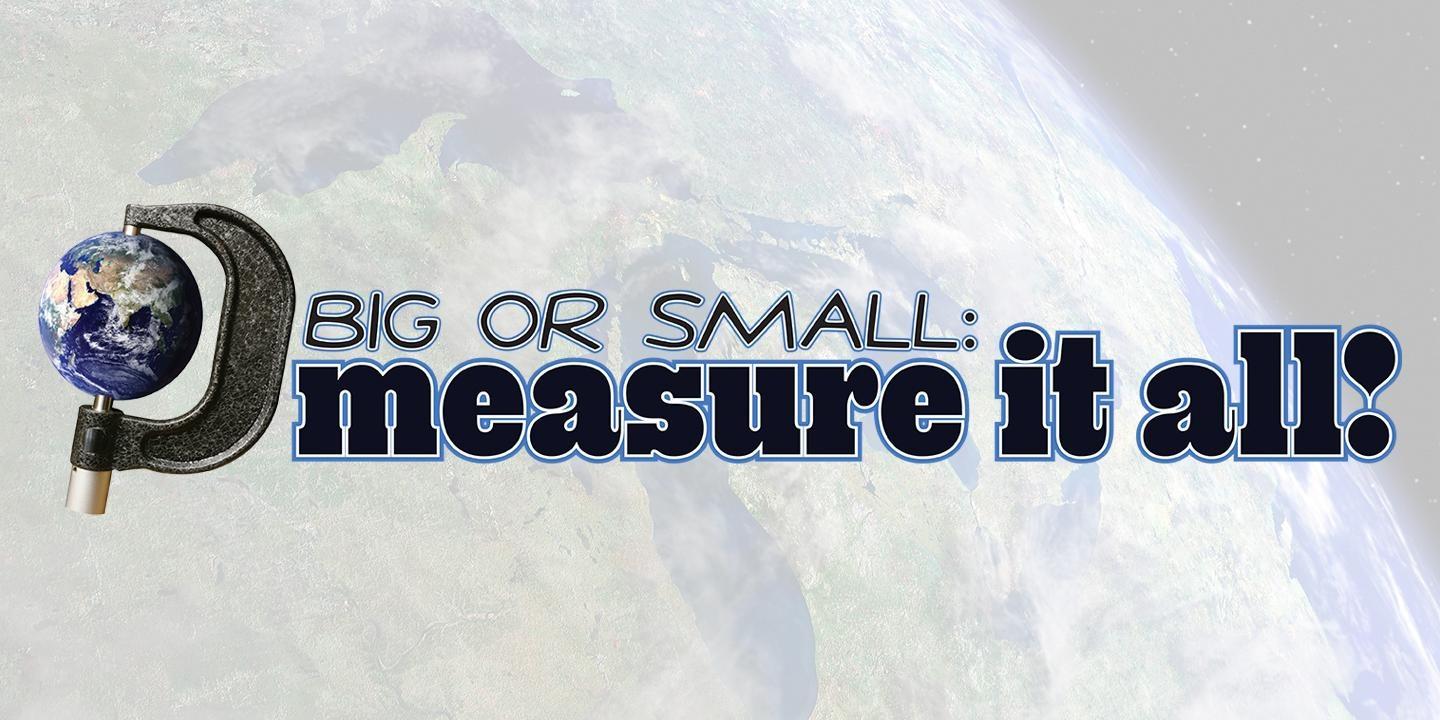 Big or Small: Measure It All
PBS Western Reserve's multimedia package BIG OR SMALL: MEASURE IT ALL was created with a two-fold purpose. First, the videos show students how measurement is used every day in the "real world." Second, the package offers students "hands-on" lessons that require the use of measurement to accomplish a task. It is directed at grades 4 and 6 and is keyed to mathematics standards for those grades. The package was created by a team of teachers from school districts in our service area.
Air
This episode takes us to Albuquerque to watch the biggest hot air balloon take-off in the United States. Students learn the importance of measuring weight, volume, distance and degrees when trying to launch a balloon.
Time
Find out a little about the history of time and how accurate time is kept. Learn about elapsed time, hours, minutes and precision.
Land
Visit the Talladega Speedway and see the need for accurately measuring distance, speed and angles when competing in a NASCAR race.
Space
Satellites and telescopes look at distances that are difficult for us to measure (large numbers, areas of circles, angles and altitude).
Sea
Join in on a visit to the Flying Scot Sailboat Company and find out how necessary it is to use accurate measurements (area, weight, latitude and longitude) when trying to sail a boat.