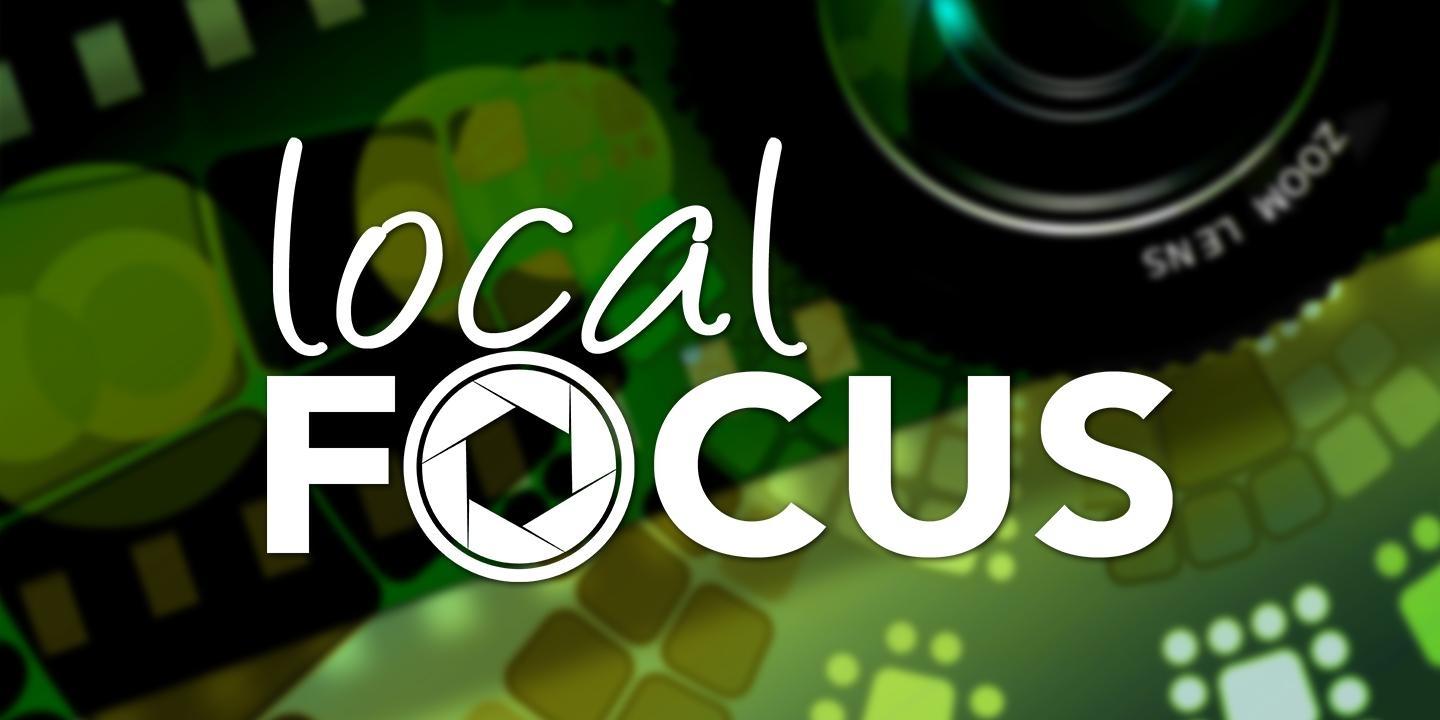 From the rolling hills of northeast Ohio to the countryside of western Pennsylvania, communities within the PBS Western Reserve viewing area abound with interesting stories. This short-film series shines a spotlight on the people, places and culture that shape our region. (2018-current)
A New Welcome to Cuyahoga Valley National Park
2:20
Published:
Western Reserve PBS showcases Cuyahoga Valley National Park's new visitor center.
Spotting Art in Canton
2:57
Published:
A mural depicts a historic football rivalry in Canton.
Artists of the Gilded Age
4:06
Published:
Learn about Gilded Age artists who created beautiful works in Northeast Ohio.
East Liverpool Christmas Memories
0:30
Published:
Nostalgic pictures of East Liverpool holidays are sought.
Building Hope in East Liverpool — Christmas Parade
2:00
Published:
East Liverpool, Ohio is rooted in a holiday tradition that goes back generations.