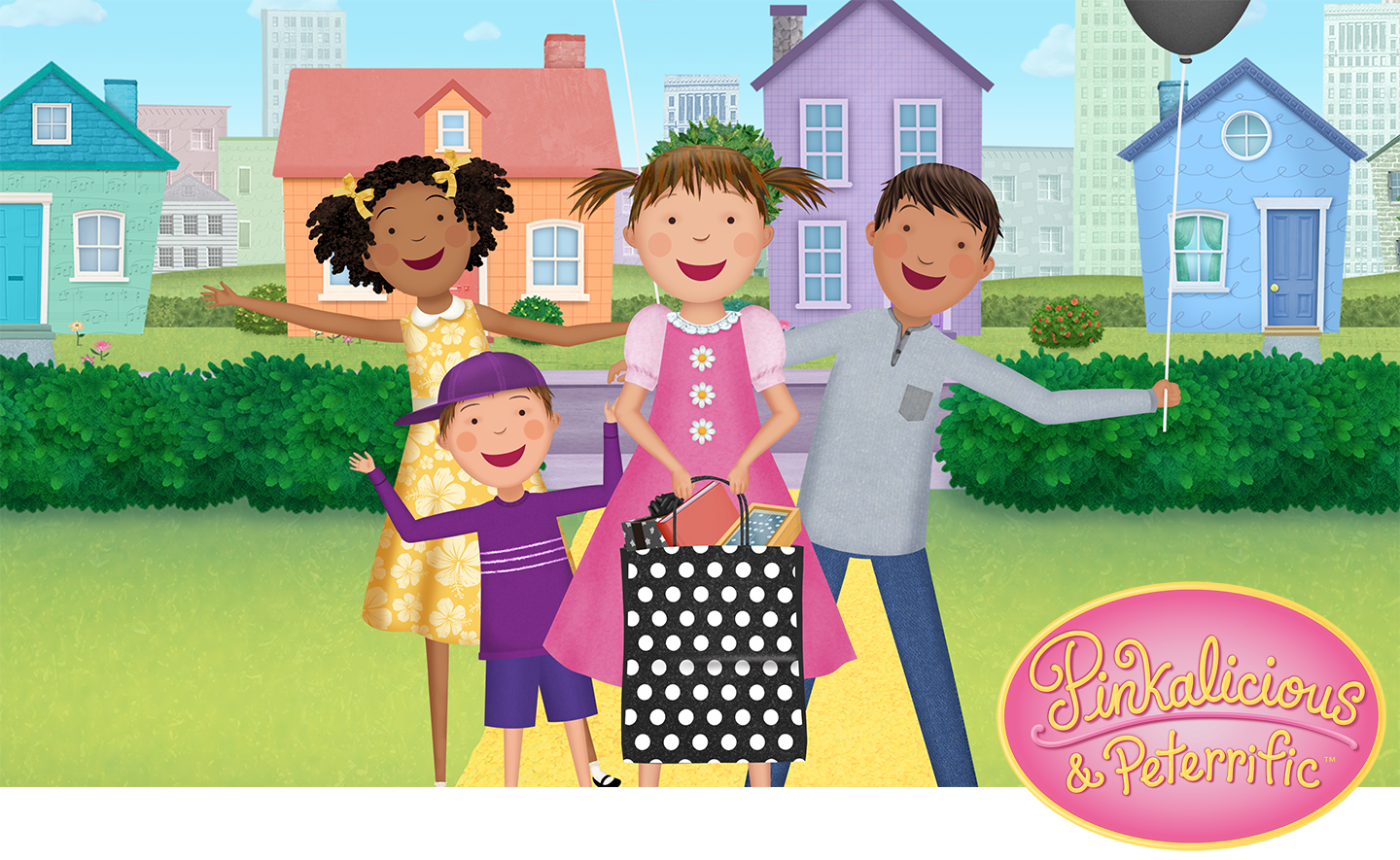 STORYTIME + Q&A WITH PINKALICIOUS AUTHOR VICTORIA KANN
Meet the author and illustrator of the Pinkalicious book series at a live, virtual event!
Thursday, Nov. 4 , from 6–7 PM via Zoom
PBS Western Reserve presents Victoria Kann, author and illustrator of the Pinkalicious book series, at a free virtual event (via Zoom), where she will read Rubylicious, the latest book for the series, and answer your questions. Enjoy a special video featuring Pinkfoot plus a fun activity!
Victoria Kann is the award-winning illustrator and author of the picture book series featuring the whimsical and effervescent Pinkalicious, and is the co-executive producer of the hit PBS Kids series PINKALICIOUS & PETERRIFIC.
PINKALICIOUS & PETERRIFIC follows the adventures of Pinkalicious and her brother Peter. Pinkalicious imagines creative possibilities everywhere she looks. She is an artist at heart—and like most creative people, she sees the world differently from others. She knows what she likes and is not afraid to express herself, although she sometimes needs help from her brother, Peter, and her neighborhood friends.