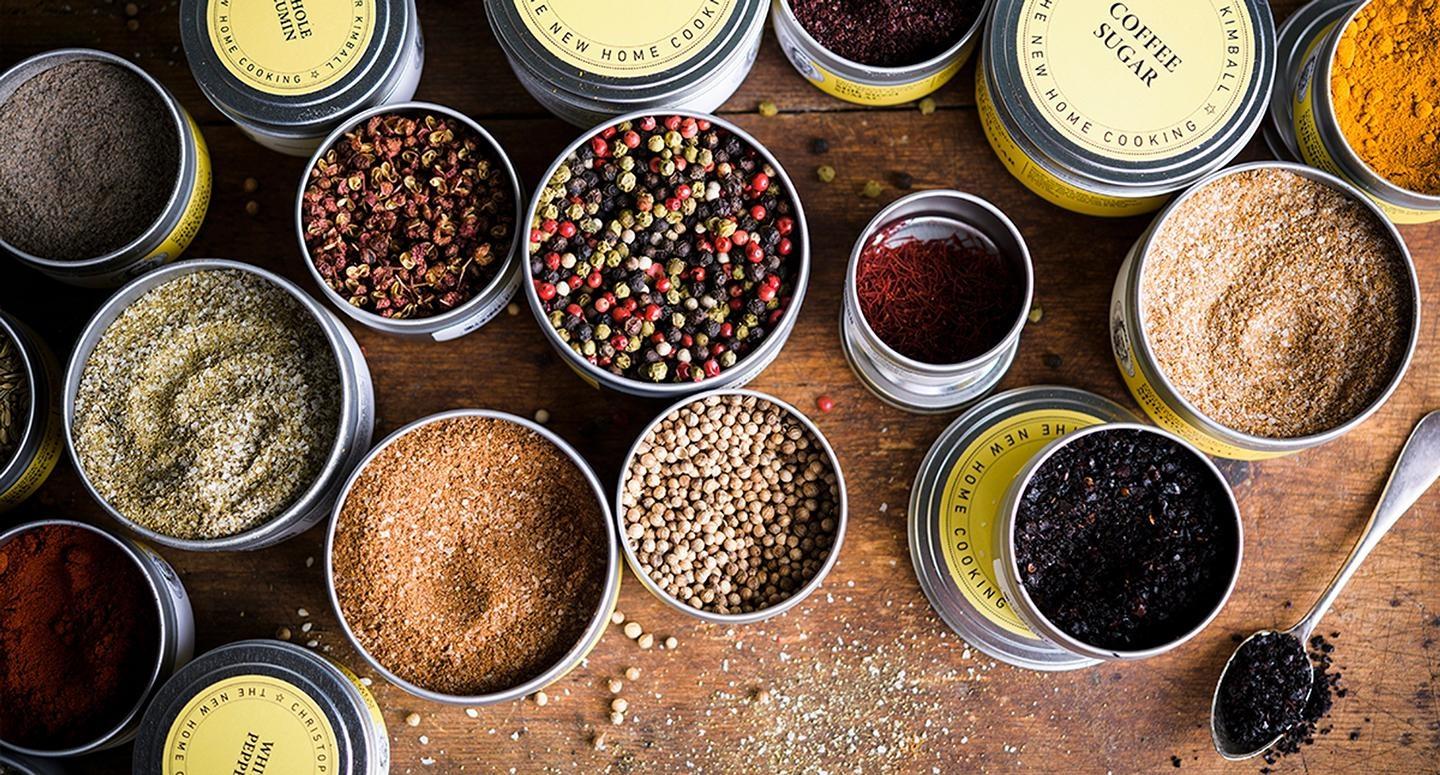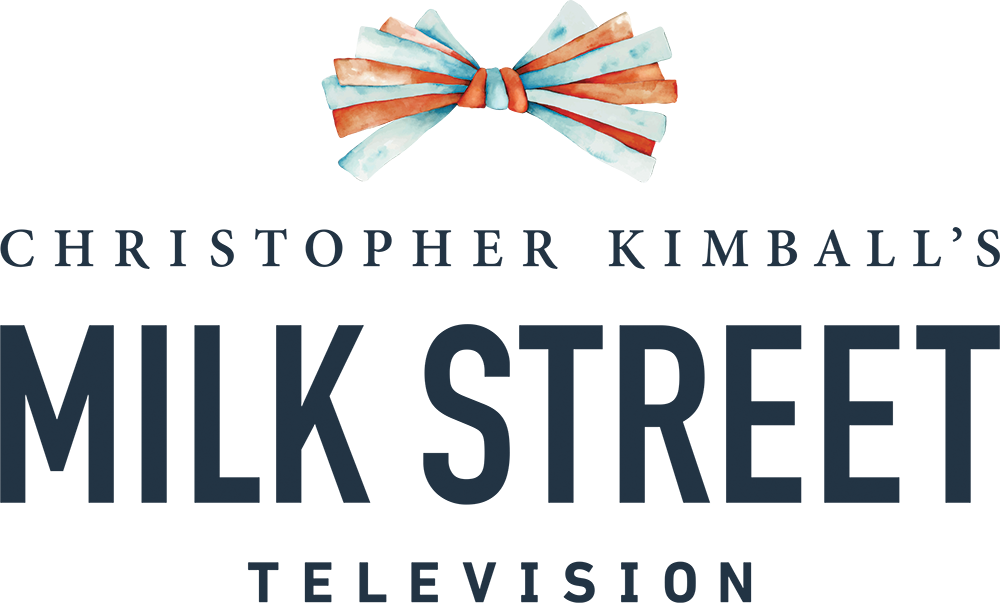 Cooking Class with Milk Street Cooking School Instructor Rosemary Gill
Tuesday, Jan. 11, from 6-7 PM via Zoom
Join PBS Western Reserve and Milk Street Cooking School for a virtual cook-along class, which will be taught by Rosemary Gill, director of education at Milk Street Cooking School. You will learn all about spices and how to make your own spice blend. Rosemary will talk about all things food and answer your cooking questions.
Here's What You'll Need to Cook Along:
Ingredients:
One 15.5-ounce can of chickpeas
2 tablespoons cornstarch
¼ cup extra-virgin olive oil
Assorted ground spices (we'll make a custom blend together during class, so just have some spices on hand to choose from)
½ teaspoon kosher salt
¼ teaspoon white sugar

Equipment:
Measuring spoons
1 small bowl
small fork or whisk
1 fine mesh strainer
1 medium mixing bowl
1 metal or rubber spatula
One 10- or 12-inch skillet (any material is fine)
medium serving bowl

You should do the following steps before class starts:
Drain and rinse 1 15½ ounce can of chickpeas.
Thoroughly dry the chickpeas by patting them dry with a paper towel or clean kitchen cloth.
Measure your ingredients and set out the equipment you'll need.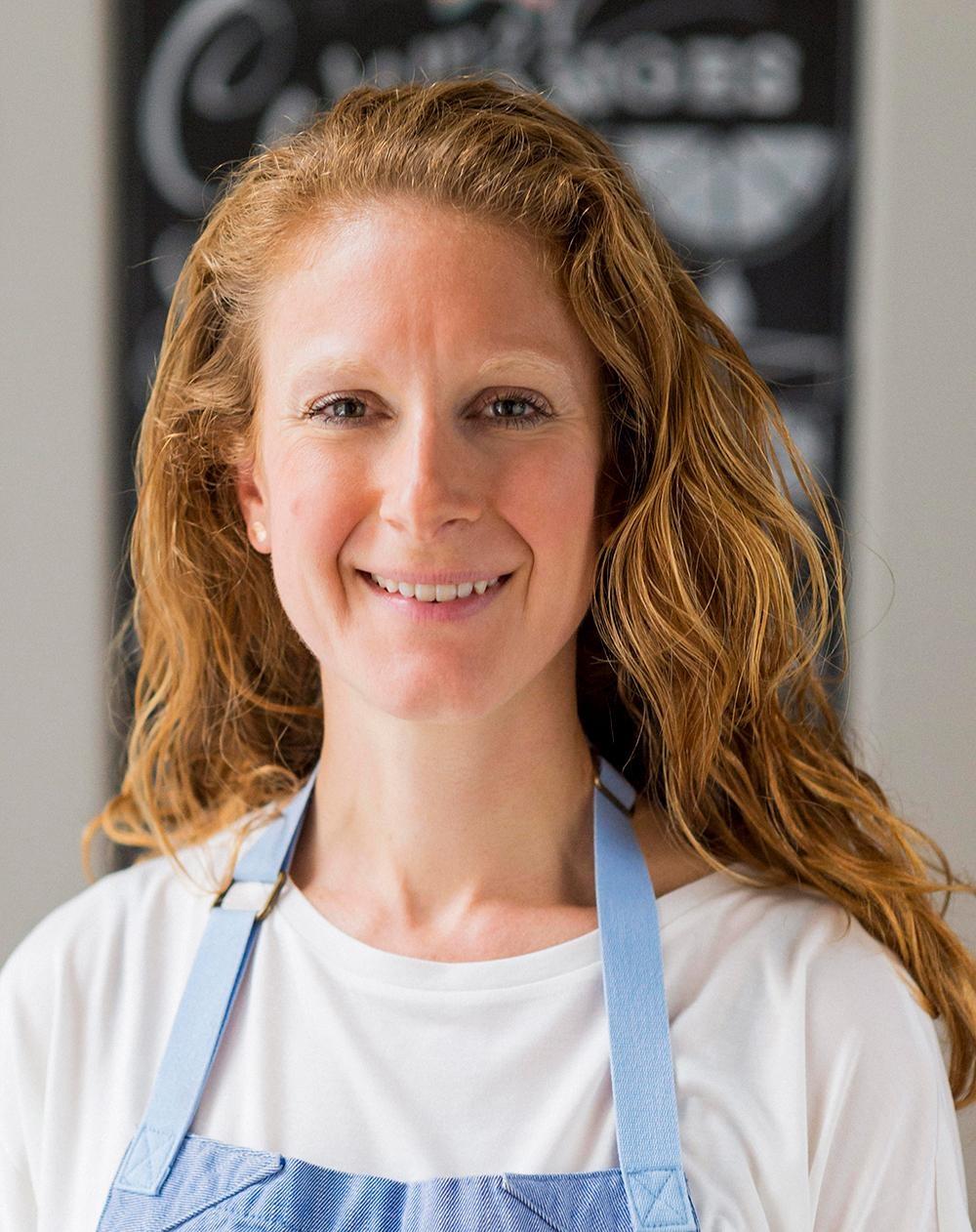 Rosemary Gill is the Director of Education at Milk Street Cooking School. An educator dedicated to helping people create lasting home cooking habits, she oversees the development of hands-on and online cooking classes as well as Milk Street's community initiatives. Previously her work was primarily with non-profit organizations engaged in improving food security through educational means.